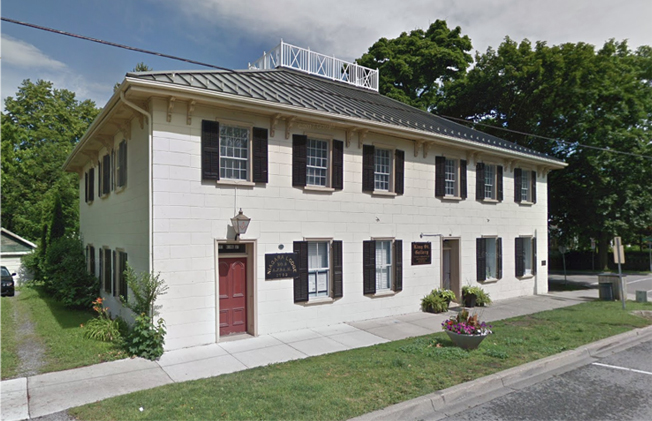 COLLECTOR ALERT!!!!!
BILL FRANKS FEATURE STARTS TODAY.
10 X 12 IN. WIDE FRAMED SKETCHES
EMAIL US TO SEND IMAGERY - info@kingstgallery.com
CALL US - 905 321-6516
WE CAN DELIVER!!
King St. Gallery
King St. Gallery is located in the heart of the Historic District of Niagara-on-the-Lake. We are housed in one of the oldest buildings of the Old Town where inspiring minds gathered, created and lived the lives we celebrate in history today. Throughout the 1500 square feet of the main floor, we endeavor to stay true to its roots by showcasing original works of fine art by Canadian artists.
You will enjoy exquisite, contemporary paintings created from a variety of mediums, breathtaking wood carvings, incredible sculptures and turned wood creations, unique and one – of – a - kind glassworks, jewelry, pottery and more. Inspiring minds then and inspiring minds now. We invite you to come in for a visit or to browse on-line.